Cross Country '07 & K-BOX !
9:48 PM
Today is our Cross country 'o7 ! @ Chinese and japanese garden ! :D
MY LAST YEAR ! AHAHA !
AHAHA. morning took bus 172 to Jurong point with
Michelle, Jingyuan, Jocelyn and Sean then buy Mcdonalds.
We reached there so late and people started to run already !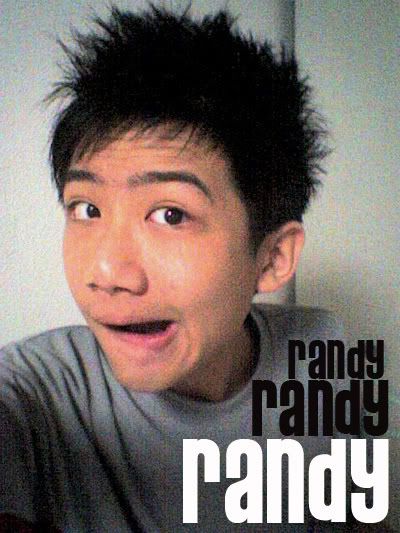 In the morning ! :D
AND OH YA. THATS MY SHORT HAIR !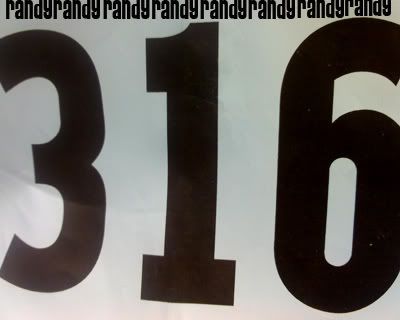 AHAHA. my tag.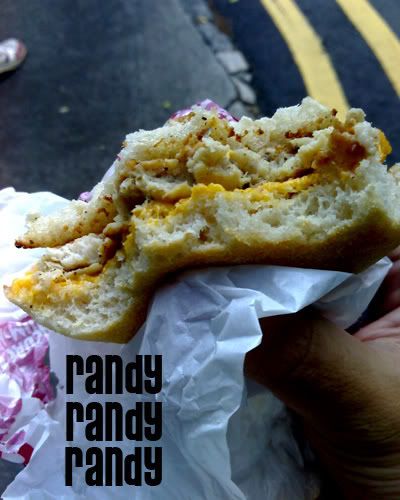 Walking and eating at the same time.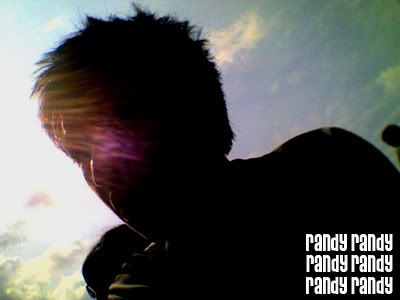 The race ended so early lah. 9am - 11+am !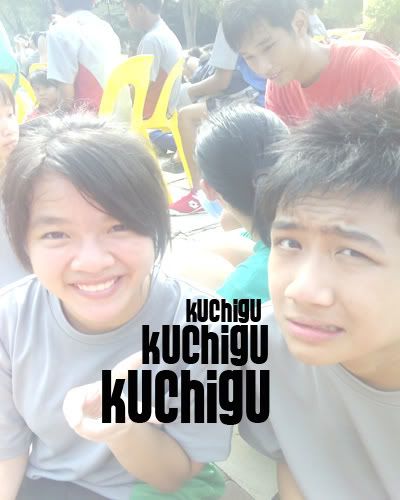 Ku chi gu ! :D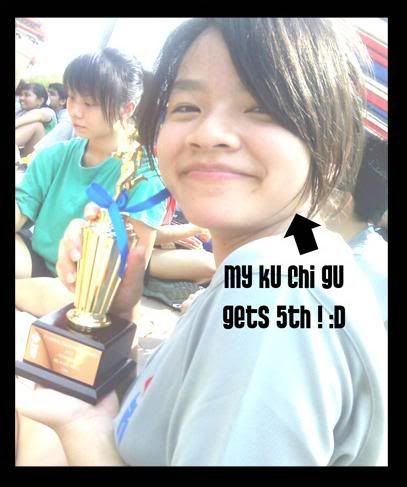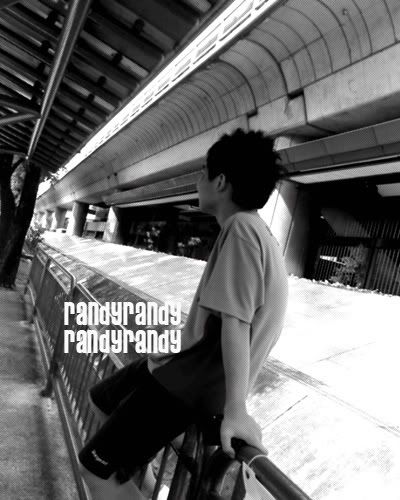 After that, the 5 of us again decided to go k-box
@ Jurong entertainment centre.
Then Sean don't know why mood swing don't want go,
which pisses everyone. LOL.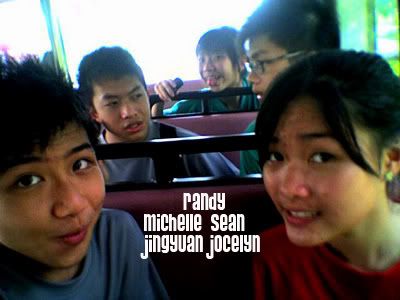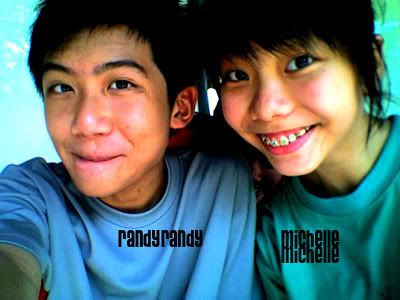 ME AND MICHELLE :DD
Reached k-box then we started to sing.
Until 5pm ! :D
I SING ALOTTT. AHAHA.
although the voice is not nice.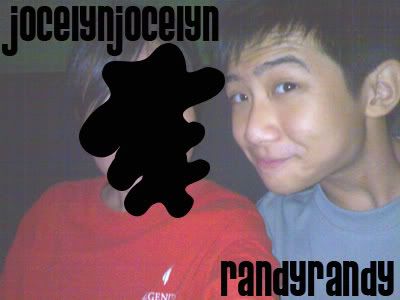 SHE SAY HER FACE VERY UGLY ! LOL. *edited.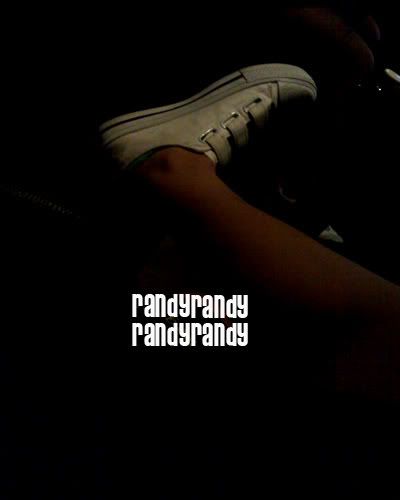 Sexy :D
and i also saw Rachel, Chrystal, Kewei and Wenye @ k-box too ! :D
i kept went to disturb them LOL.
and this is what Rachel wrote on her blog !

yea! its so true. LOL. i saw them standing on the sofa !
AHAHAHAHAAAAAA !
anyways this ''article'' is taken from Rachel's blog
My mother tongue O level oral is on next tuesday 3/7/07
Wish me luck PEOPLEEEE.
and DNT ! i want to finish the coursework so much!
ASAP ! >:(
okay gonna end here ! as usual. Thanking people time !
Jasmine. Fatin. Catherine. Typicalben.
JocelynSEOW. Wenjun. Johnston.
Shiying. Ailin. Cassandra. Michelle lee.
Cheryl. Nathasha. Benjamin teo.
Chrystal. Yewaik. Esther. Shallyne.
Juz. Joel. Xiaosharon. Daziree.
Xiangning. Michelle. Yunlong.
Sean. Angie. Ain. Tayxingwei !
THANKYOU PEOPLEEEEEE (: