Stefanie Sun's concert!!!!
Yah, I know its way back during
July
but was really busy with school and didn't get photos from my brother as he was also busy with army... but I'm still gonna update about this.
And see, told you guys I would be back blogging right!!!!!!

---------------------------------------
As you guys know, my bro is a huge fan of Stefanie Sun since I don't know how old he was. He immediately bought the tickets when he knew that she was going to have a concert in Singapore.

HE DOESN'T EVEN CARE IF HE WILL BE IN THE ARMY DURING HER CONCERT OR WILL HE BE ABLE TO BOOK OUT ON THAT DAY! HE JUST BOUGHT THE TICKETS WITHOUT HESITATING!

The best thing is he'll be bringing me along lah! hee hee! :P
and yah, luckily he was able to book out on that day!

---------------------------------------

So we cabbed there and it was really crowded!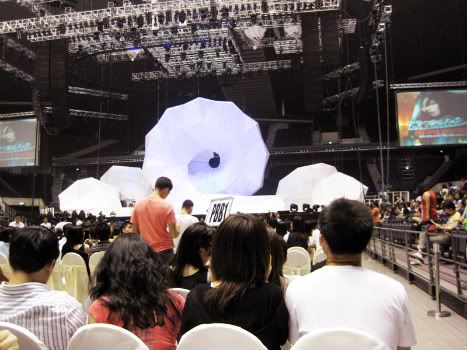 The view from our seats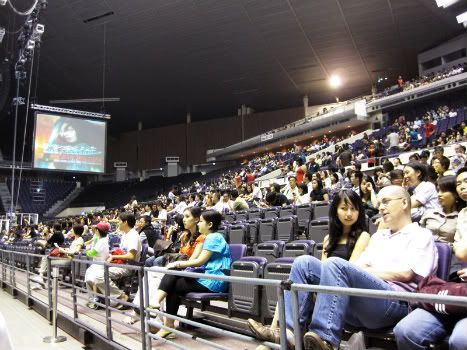 Not full with fans yet...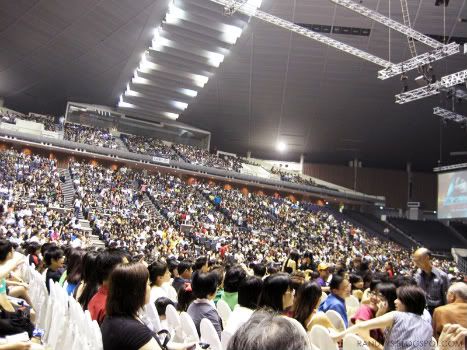 Everyone still waiting patiently for the concert to start...

.........

....

..

.

Starting..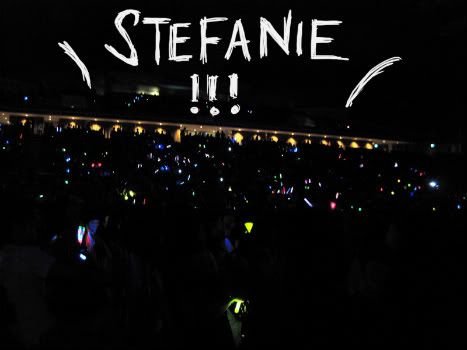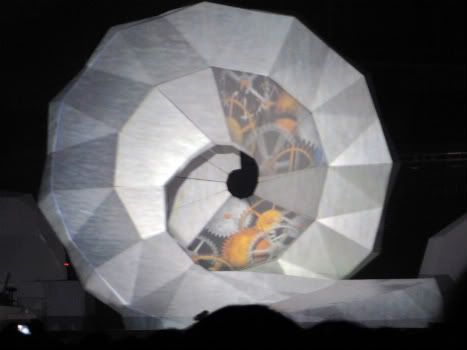 The credits appeared at this screen before she came out..

Love the graphics on the screen, it reminded me of what we did for the previous studio project whereby we had this live audio-visual performance.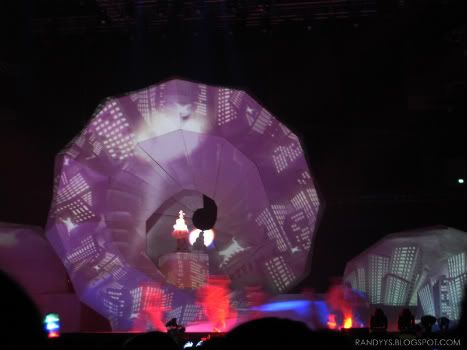 There she is!! 

Hello Miss, you're blocking my view..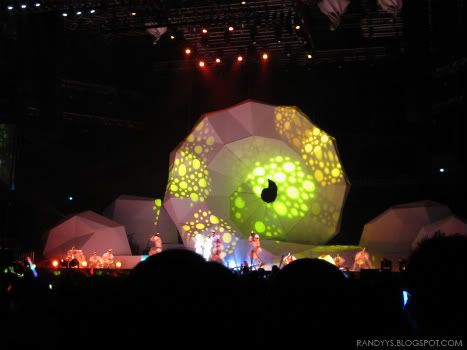 Actually, I didn't expect myself to know how to sing almost 90% of her songs. I think its the influence from my bro ever since I was young...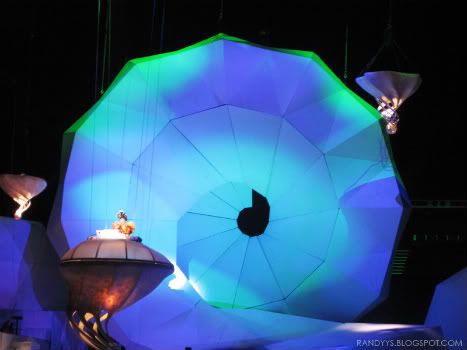 Weeee, she was playing piano on that floating thing! 

Didn't take anymore photos after that because the concert was really awesome! Can see my bro was really happy! Muahaha! 

---------------------------------------
After the concert, we decided to catch Ice Age 3 in 3D!! 

We bought our tickets and ate some snacks over at Starbucks.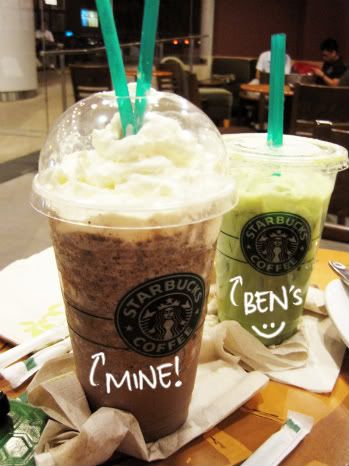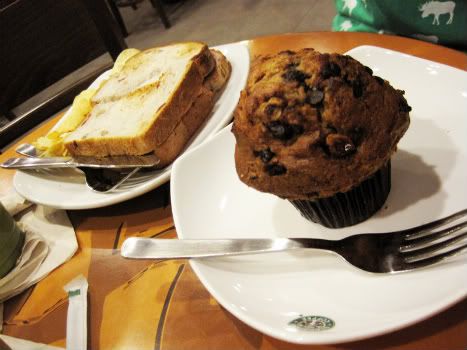 The photos you guys have been awaiting for... Botak Ben!! :P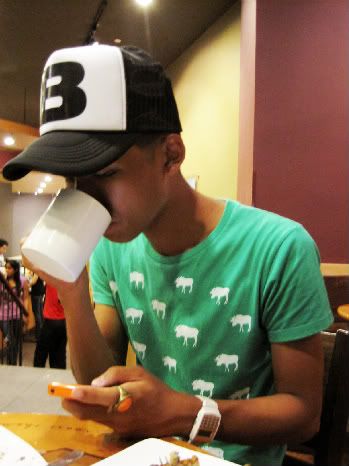 Personally, I think he looked better in botak. Nice what! No?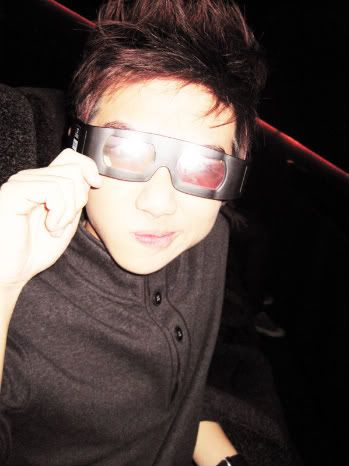 And me in 3D specs! 

---------------------------------------
We headed back homeeeeeeeee after that! Had a really nice day with him though! 

Ending this entry with our pictures!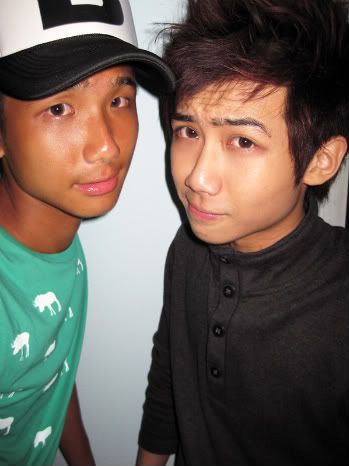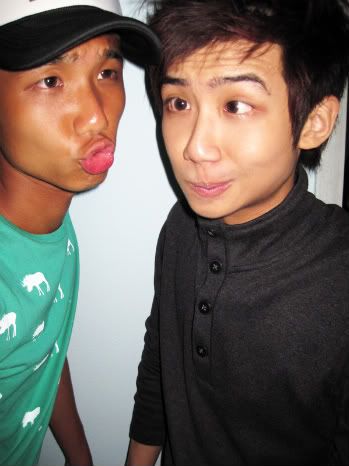 Loves, Bye!