HAHA. VESAK DAY TOMORROW! this post will have lots of random pictures!
@ Macdonalds! early in the morning with CATEGORY!
@ Mother tongue intensive class. CATEGORY AGAIN !
And there is also one day i went to YUNLING'S house to stay overnight! HAHA. kinda study chinese too! :D
Huiwen, Yunling, ME! in specs. HAHA :D
In the middle of the night, we went to cook something to eat! HUNGRY! We had
fried eggs, hotdogs, ice milo, coffee and some bread too. LOL :D
Huiwen and Yunling
SLEEP!
Mother tongue O level was SO -.- paper 1 came out something teacher didn't taught us. SO WHAT THE HELL AND I WENT TO DO IT. HAHA. HOPE IT WAS OKAYYY! and morning Yunling made a hot dog for me to eat! Mum made 2 eggs for me and i had MILK. SO SWEET RIGHT THEY ALL. okayy next!
TODAY! lessons ended @ 1130 and waited for Cheryl to end her class and after that, JOCELYN, JINGYUAN, CHERYL AND ME went to IMM laaa. Before that Me and Jocelyn were slacking under her block there. LAME PICTURES!
We went here, the gate was OPENED!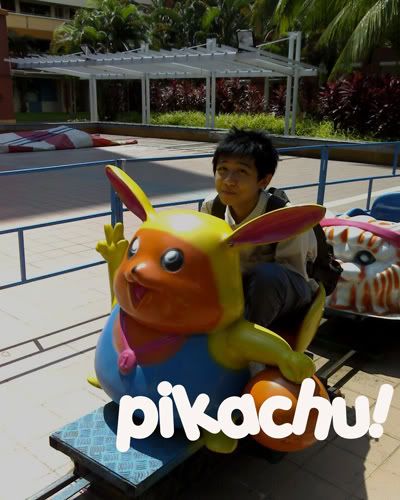 HAHA PIKACHU!
LOL. so hard taking this pic lah. i put my phone on the car infront then use auto timer to take!
ON THE WAY TO IMM. :D
Jocelyn finally found her red puma watch that she wanted and she bought it. SO DAMN NICE LA. We also went to
AJISEN
to eat. Me and Jingyuan ordered the
VOLCANO RAMEN
which in the menu got 4 chilli on it which says it is VERY SPICY LA. then MY TONGUE IS NUMB!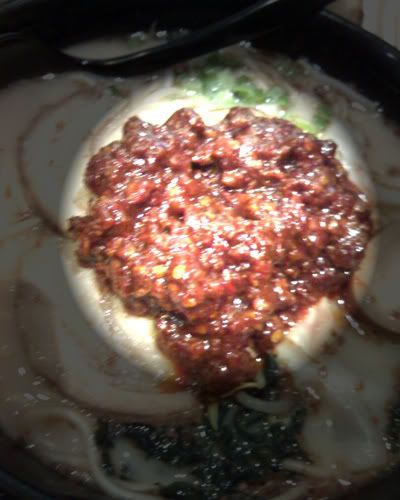 SO much chilli. HAHA. i ate the slowest okayy.
Tomorrow is HUIZHI birthday!
HAPPY EARLY BIRTHDAY! :D
last picture of the post. ME AND MY BROTHER!
I'm off guys! and thanks for all the tags! ohya, THAT
EVIL
ESTHER WANTS ME TO MENTION HER IN MY POST. HAHA. SHE IS EVIL! BYE!