200 pounds beauty and Shrek 3 ! :D
4:37 PM
Yesterday my mum rented 200 POUNDS BEAUTY DVD ! :D
AHAHAH ! ITS VERY NICE LAHH !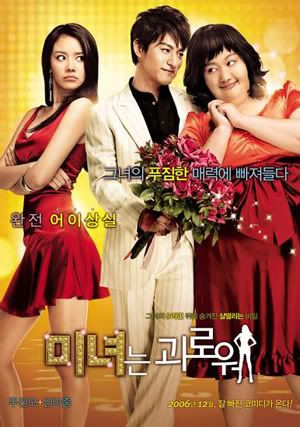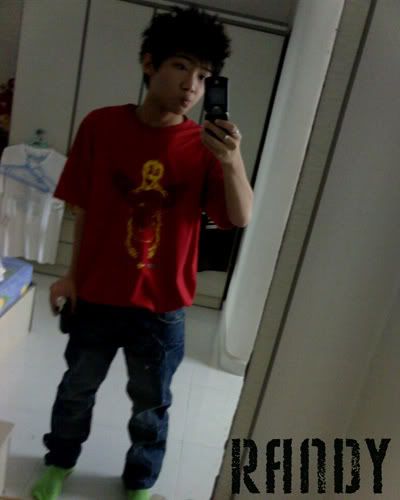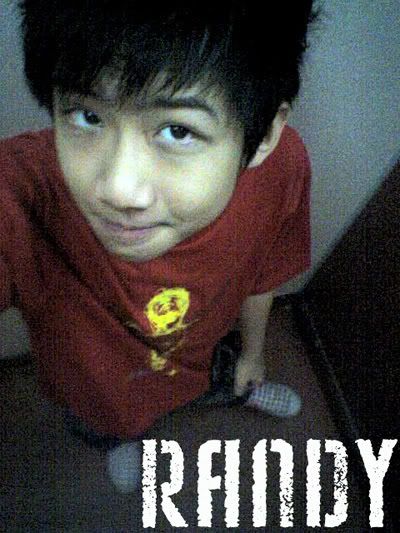 Today in the morning went to watch SHREK 3 with WENJUN.
Bought tickets and went to eat Mcdonalds.
I didn't get to eat HAPPY MEAL. =.-
AHAHA BECAUSE NO MORE SHREK TOYS, then i don't want already ! :D
Brought shaker fries into the cinema and so not nice lah. COLD AND SO SOFT ! =.-
The show was so unexpectedly boring ! I almost fell asleep !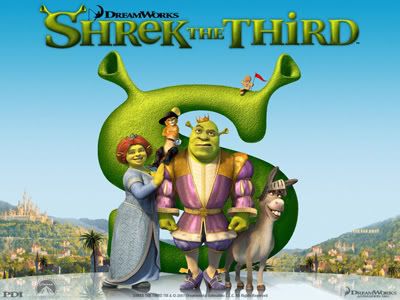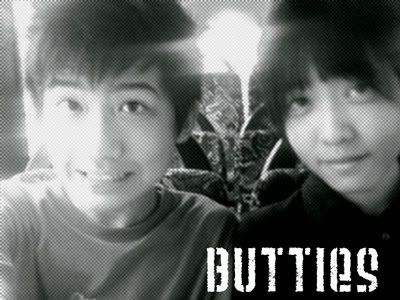 BYEBYE ! and we went home. ahaha ! :D
THANKS FOR THE TAGS :)
Fatin, Shallyne, Typicalben, Joel, Johnston,
Chrystal, Sherena, Huijun, Yewaik, Huizhi,
Cassandra, Xiaosharon, JocelynSEOW, Ku Chi Gu,
MichelleLee, Yunlong, Helmi, Shiying,
Esther, Nathasha, Catherine, Angie, Michelle,
Jasmine and Rahayu :D
i want but i can't. WHY ? :(