Do visit my blog.
12:04 AM
WHAT IS THIS? MY SHOES LA ! AHAHA !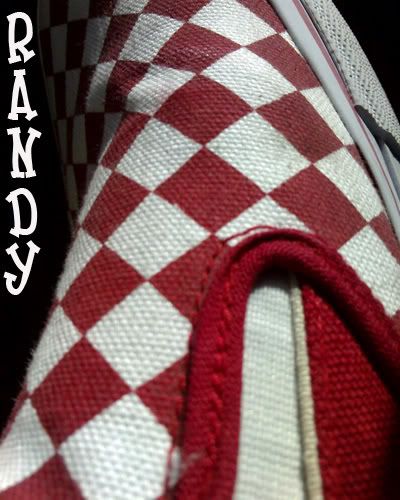 NICE RIGHT. =.-
AND ALSO...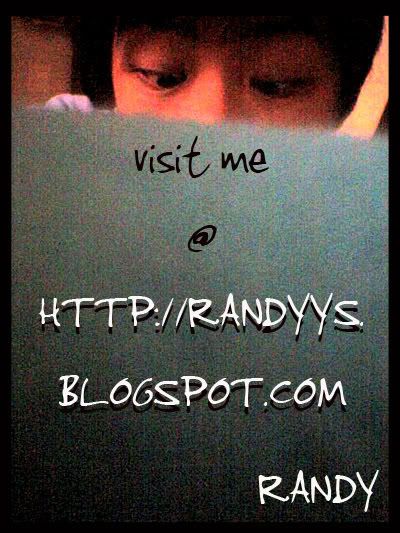 BUT, you're already here! ahaha. thanks anyways!
I'll update soon but not that soon! =.-
Most probably will be having my haircut,
before school reopen on saturday. :(
CUT CUT CUT THE HAIR :D ahaha! SIAO.
Thanks for the tag PEOPLEEEE.

Typicalben. Shiying. Jasmine. Esther.
Chrystal. MichelleLee. Lienching.
Daziree. Joel. Shallyne. Catherine.
Angie. Fatin. Jessie. Nathasha.
Lidong. Wenjun. Tayxingwei.
JocelynSEOW. Hayaya.