I'M BACK ! :D
with random events.
which means will have random pictures again. ahaha.
Firstly, out with Hayati and Qihui
and we took neoprints !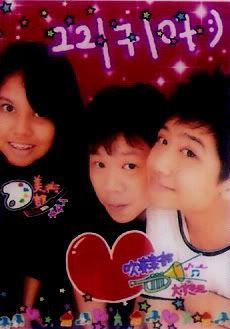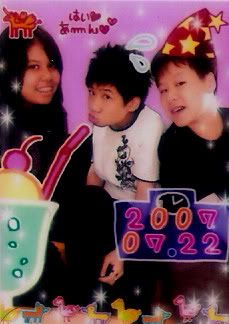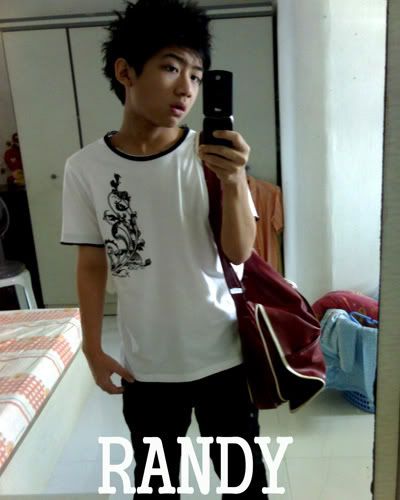 Next, watched ALONE the movie and
baked cake for MDMCHEW's bday.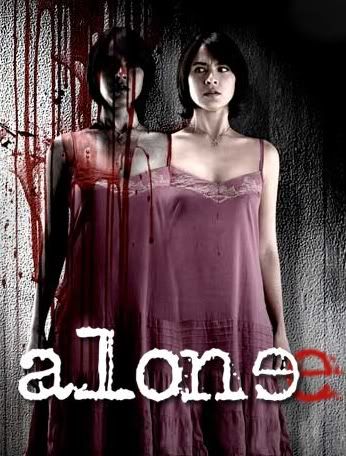 ahaha. the movie is not that bad.
you'll get SHOCKED any moment.
ITS NICE LAAA.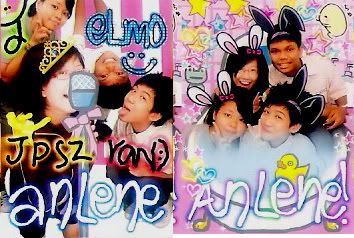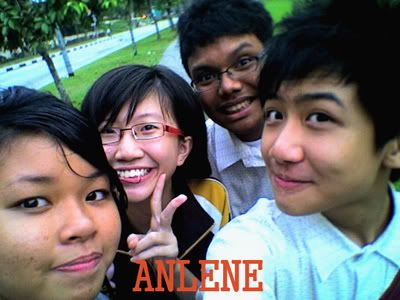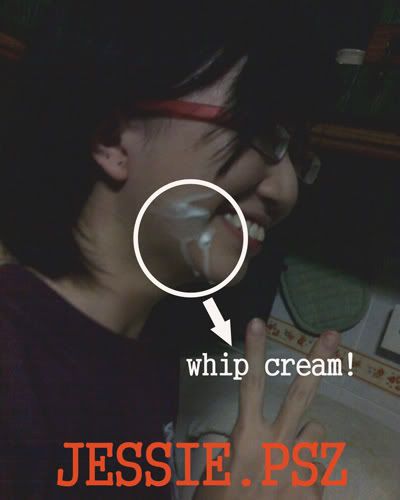 ahaha ! what me and helmi did to her!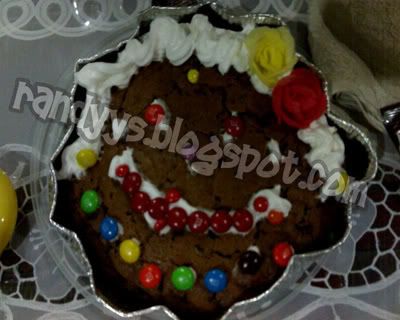 :D
The next day, FAD bring the muffins to school !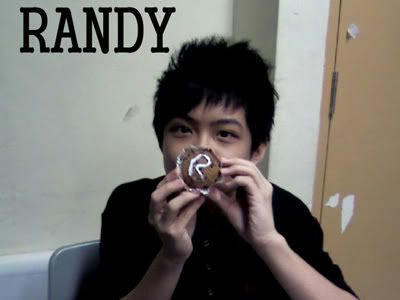 MINE !
RANDOM PICS!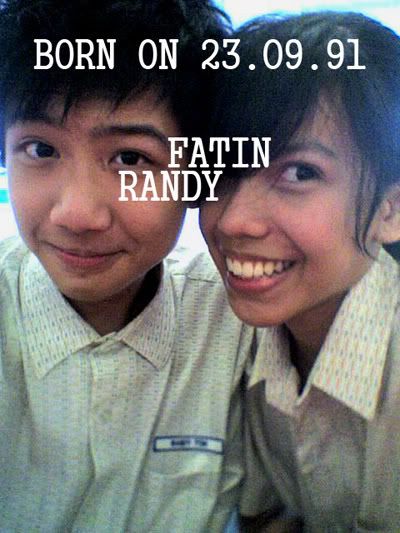 ME AND FATIN ! (:
do buy us presents.
AND do you know that JACK'N'JILL is having this
cute little handphone cleaner inside every packet?
BUT. I've already got 2 packets which have nothing inside!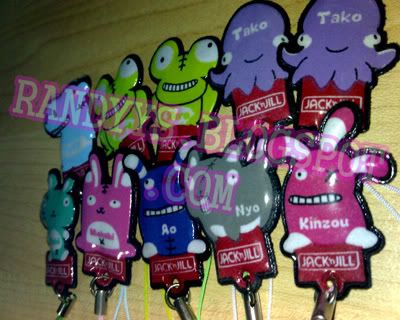 My collections! I want to collect all 30!
AHAHAH! give me if you don't want!
OR trade with me if you got the same one! :D
DNT O level submission is coming!
AHH. Still got loads of things haven't do yet!
Once again, THANK YOU PEOPLE FOR TAGGING!
Jingyuan. Fatin. Yunlong. Jasmine.
Catherine. Jidan. Benjamine teo.
Typicalben. Steph. Beier. Ailin.
Chrystal. Angie. Esther. Michellelee.
Jessie psz. Lienching. Juz. Peilin.
Ling. Cassandra. Qihui. Joel.
Doryfish. Nathasha. Huiwen.
Tayxingwei. Huijun. Huizhi.
Madpartner. Qiuli. Sean.
Lidong. Wenjun. Michellesu.
Ahmouse. Kyrene. Shallyne.
Daziree. Fadhilah and Zul.
:DDDDD THANK YOU PEOPLE.
i shall try to update more. :DDD