Do you like my random-ness? (:
11:03 PM
HELLOOO PEOPLEE ! :D i'm back. with RANDOM-NESS.
again ? YEAAA =/
There was this day whereby i received this letter from my letter box.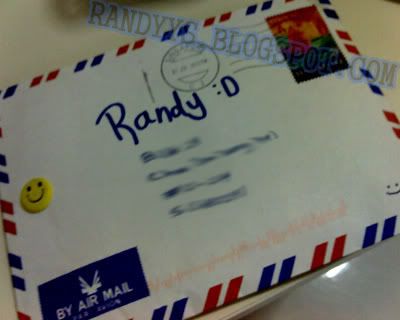 and i opened it..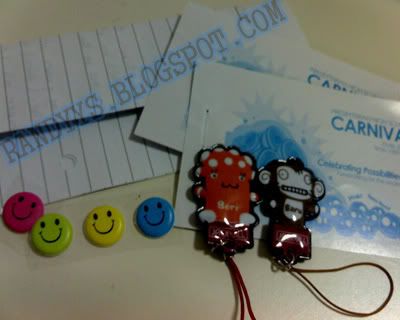 Its from
JUSTINA!
one of my online friend.
We got to know each other in Singapore idol forum. :D
which is quite a long time already? :D aahahaa.
There is this Jack'n'jill thing! YAY. 2 more added to my collections !

A foolscape full of words.
SO SWEET RIGHT? thanks ar JUZ ! :D
i will write back to you. BUT.. i've got no stamps. AHAHA
i shall go buy okay ? :D
and oh ya. I'VE GOT FLU. BRRRR. ):
I went home with YEWAIK, my sexi.
Don't know which day lah. after doing DNT.
Michelle took this pic and see !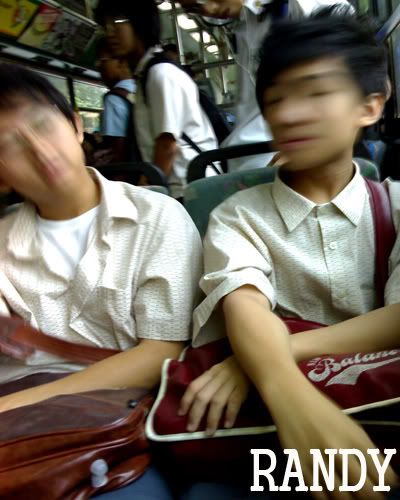 Our face is like so distorted lah ! somemore 2 at the same time!
Next is really RANDOM-NESS !!!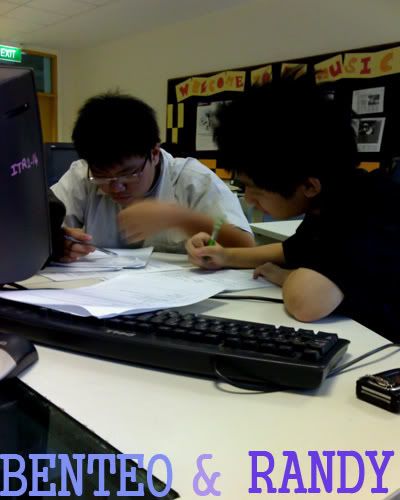 Ben TEO wants me to put his pic!
cause he says he always read my blog!
Okay there you go! OUR PIC!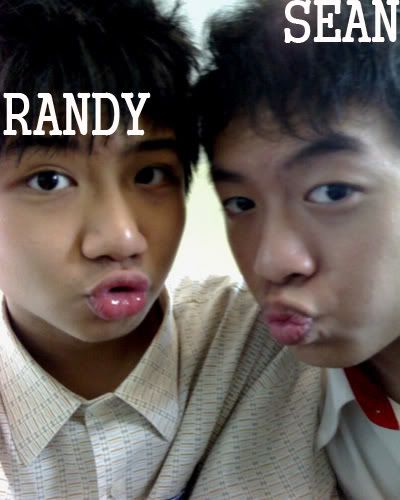 Us acting cute :D
I've got that BEIER'S mouth.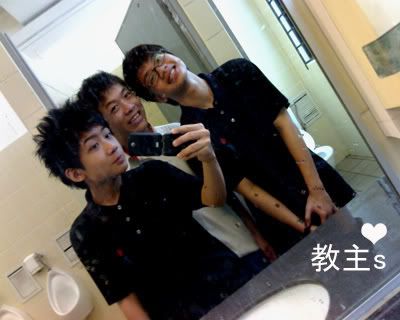 In the toilet and..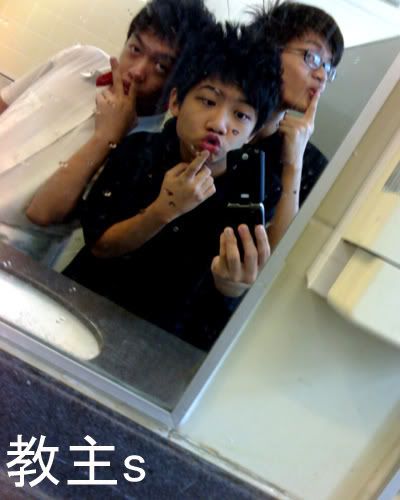 Jy asked us to act cute. :D cute right?
Okay, i've got that BEIER'S mouth again.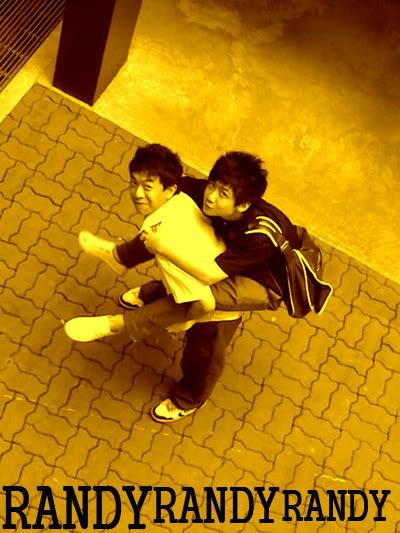 Sean piggyback me. :D
and warning for the next pic? :D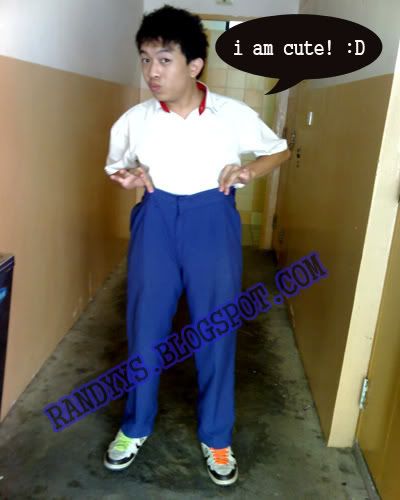 He calls himself '' Super mario ''
anyways. end of random-ness. AHAHA.
I think i will be having my haircut tmr.
cause i think my hair is thick. ):
my friends thinks so too.
SO I SHALL CUT IT IF I HAVE THE TIME!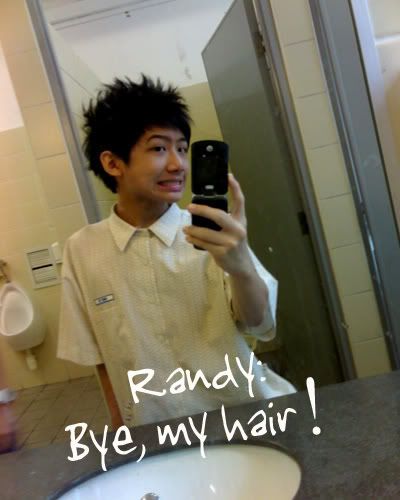 DNT submission is nearing !!!!!!!!
AND MONDAY ARE WE GETTING BACK OUR CHINESE 'O's RESULTS?
I'M GONNA PEE ! =X
and now shall thank people again.
Jingyuan. Fatin. typicalben.
Nathasha. Kyrenetan. Catherine.
Lidong. Dave. Benjaminteo.
Yunlong. Esther. Wenjun.
Huijun. Chrystal. Beier.
Spammer. Lienching. Jessie psz.
Fadhilah. Huiwen. Madpartner.
iwannaremainasXOXO. Cassandra.
Amanda. Doryfish. Venessa.
Thanks. SEE PEOPLEEEE.
i update more consistently now right?!
BYE!