SORRY NOW THEN UPDATE ! :D
On the 30th of June, we went to celebrate..
MOTHER'S DAY ! :D very late right?
Its because during Mother's day,
my brother was sick so delay till now. ahaha !
and we went to Ichiban to eat ! :D
dad was working so he did not come along.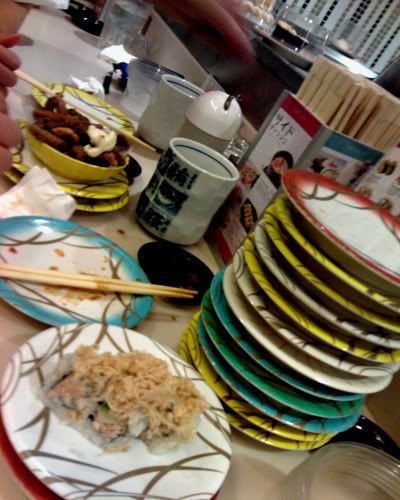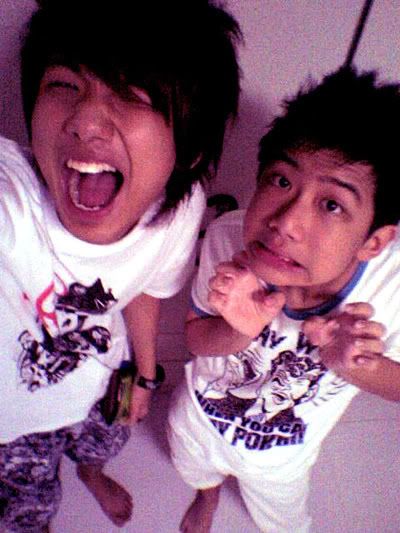 Ben bro and ME :D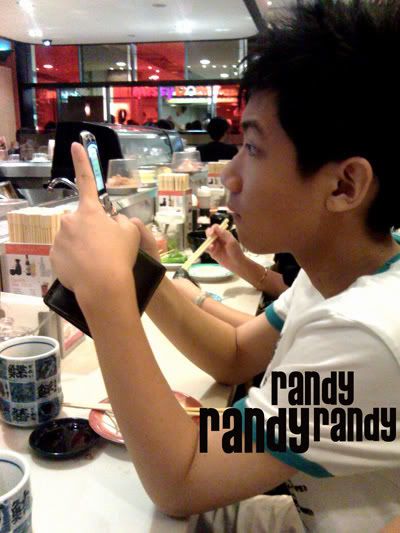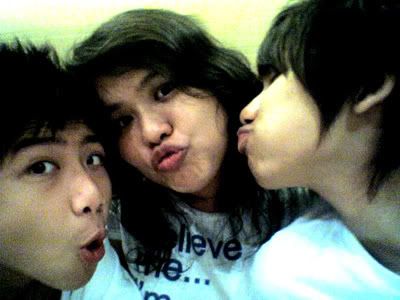 WE LOVE MUMMYYYYYYYY.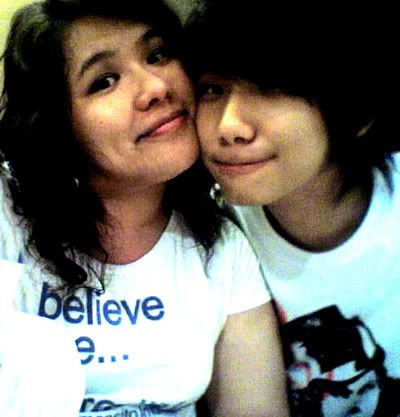 MUMMY AND BRO ! :D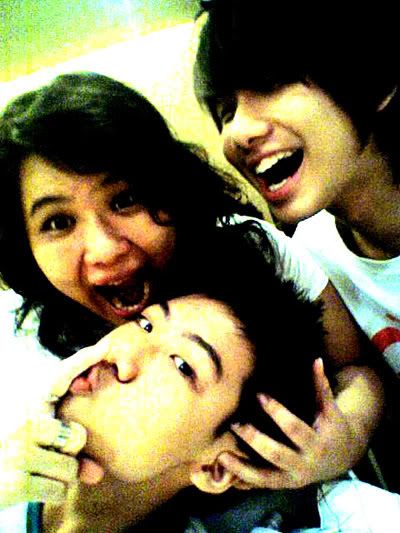 I love this pic ! :D
anyways, we took ALOT of pics.
and i'm not intending to post all up. LOL
:D and we're going to celebrate our Father's day SOON !
cause its going to be a belated one too. AHAHA ! :D
and, once again ! THANKS FOR THE TAGS !
JocelynSEOW, Jasmine, Yewaik, Typicalben,
Anonymous, Huiwen, Ailin, Lidong,
Sean, Bun, Chrystal, Michelle Lee,
Xiangning, Joel, Esther, Huizhi,
Rahayu, Edmund, Yongan,
Jojo, Mic mummy, Ku chi gu,
Wenjun, Beier, Doryfish, Huijun,
Charlotte, Jessie psz, Jessica,
and Sylvia ! :D
THANKS AGAIN ! BYE ! :D