Ahaha. Recently went to take my brother's webcam to play.
TODAY, I've webcam-ed with Beier, Chrystal, Sean, Qihui and Hayati ! :D
I know they LOVED IT ! :D ahahaha.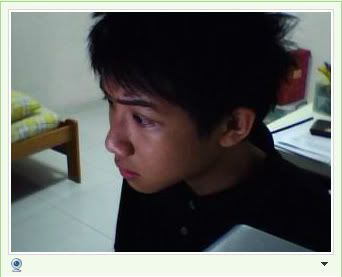 HOW TO TAKE OUT CONTACT LENS?
this is how i showed Chrystal when we webcam-ed!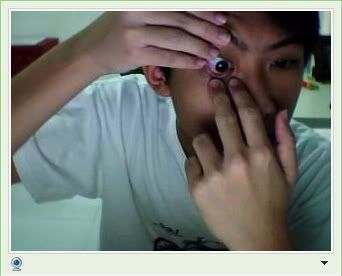 Stretch it !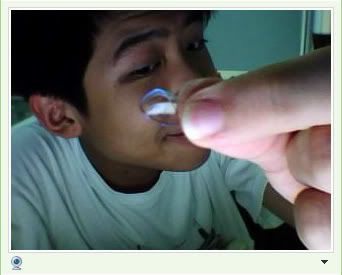 Pull out ! :D ahaha
and some other random photos.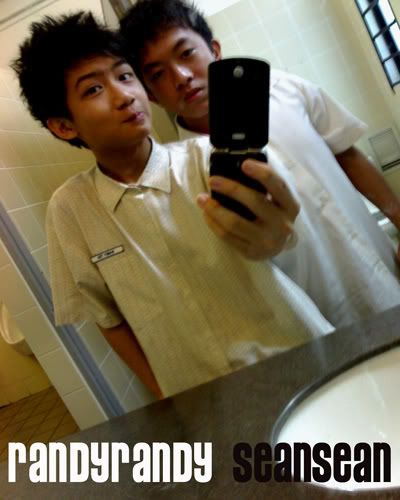 RANDY and Sean.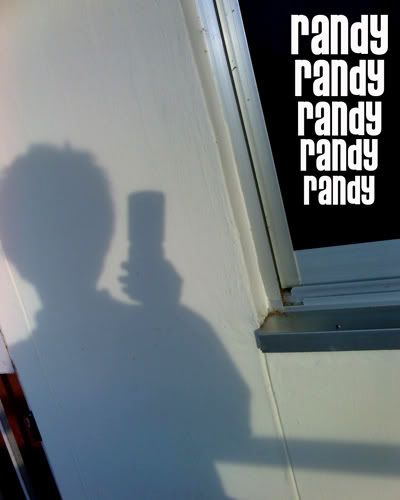 MONDAY is my O lvl Mother tongue listening compre ! :D
and i WANT TO FINISH MY DNT ARTEFACT !
NEED TO FASTER DO and hand up by 10th AUGUST !
anyways must thank HQH for helping me with
drilling holes today. ahahaa. i also helped him alot hor ! :D
ahaha now is already midnight 12:30 am!
No longer Friday the 13th. :D
Sorry for not blogging much ! THANKYOU TIME.
Catherine. Jasmine. Ku chi gu.
Shallyne. Lidong. Angie. Jessica.
Wenjun. Sexi. Typicalben.
Esther. Sean. Chrystal. Benjamin teo.
Huiwen. Doryfish. anonymous.
Lienching. Madpartner Rachel.
Yunlong. Cecilia. anon. Yunling.
Wenye. Yongan. Justina.
Chickenmcflurry. Huizhi. Beier.
Huijun. Michelle lee. Rahayu.
Flora and Qihui :DDD
thanks people !