So bored. So i decided to come update my blog. wahahas. GUESS WHAT? Regent Wind Symphony got
SILVER
for SYF. Congrates! Qihui and Helmi still thought they will get COP. Hahahas. Today after school went to lot one with my
BESTIES
:D Wenjun, Chris and Med, hahas. went to eat. so long never hang out with them already!
Ahhh. I don't understand a single thing for
TRANSFORMATION !
err. the maths chapter. who want teach me? =/
Random pics. :D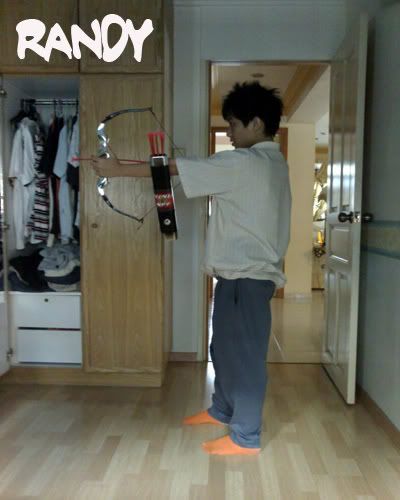 errr. this is not my house. i'm at SEAN'S house playing achery. err. TOY ONE. This happened like last week. hahas. :DD lame.
Mei you tong nian. =.=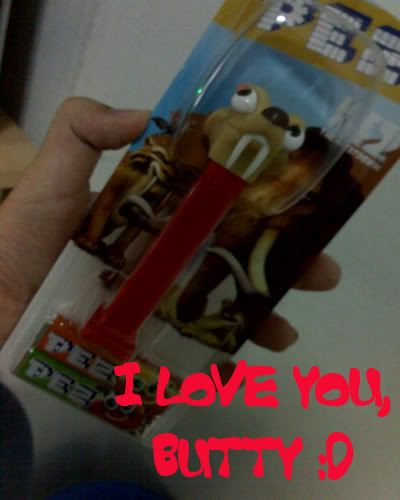 After cca walk home with WENJUN. ahaha. we went to bought this! she got one and i got one too. SAME ONE! :D
Sometimes, tolerating and tolerating is so hard. But what can i do?
LOVE IS LIKE THE WIND. YOU CAN'T TOUCH IT. BUT YOU CAN FEEL IT.