Happy belated bday Singapore !
1:36 AM
:D HAPPY BELATED BDAY SINGAPORE.
That day before we had celebration in school.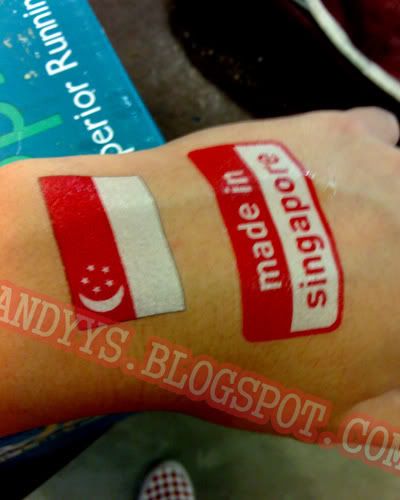 I wore very red that day!
Red polo tee with my red&white shoe
and also with my red bag ! :D
and on National day. Went to Kbox.
Only 2 hours lah, not enough.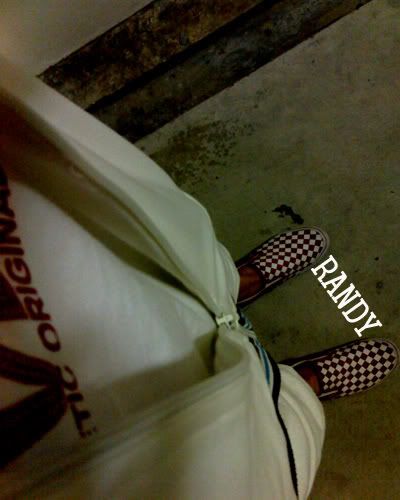 Man, i love my country. thats why. ahaha !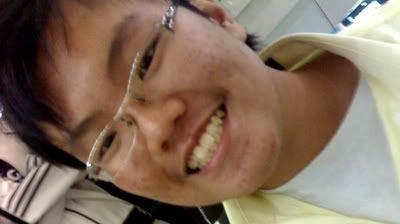 Promise to put up your shuai shuai pic !
He that day wear most shuai can ! :D
And some pictures of me and my typical brother. :DD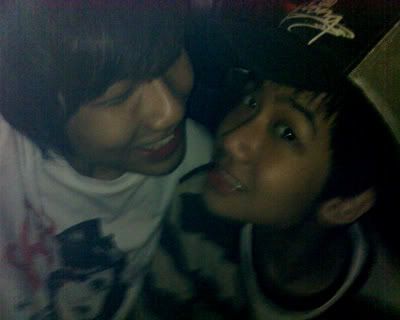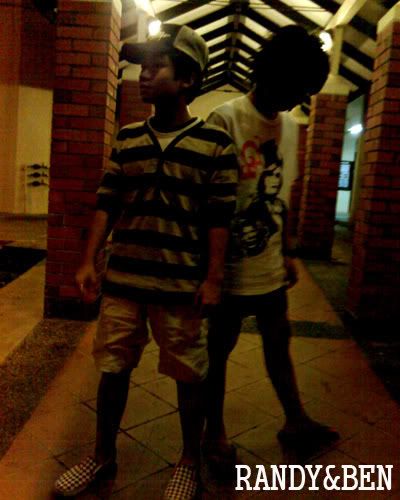 This coming monday will be getting back our
Mother Tongue 'O' level results le. :DD
Excited right !
DNT =.- every post say want faster finish
then also got no progress like that.
Okay lah, this post is also so RANDOM.
like all my post is so RANDOM ONE. ahaha.
Ohya and i'm sick of eating Jack'n'Jill potato chips.
Sean. Jingyuan. Xiangning. Yewaik.
Typicalben. Joel. Beier. Esther.
Michelle lee. Wenjie. Lienching.
Anon. Felicia. Jasmine. Qihui.
Wenjun. Juz. Chrystal. Steph.
Shallyne. Kyrenetan. Catherine.
HUIIJUNAKAZHONGSHIREADER.
Doryfish. Yunlong. Huiwen.
Fatin. Jolinda. Stephanie.
Helmi. Lidong. Huizhi. Angie.
Tayxingwei. Felise. Amenda.