Hello! 

Okay! The previous entry was me with my short hair cut but in this entry, almost all the photos were me before the hair cut so its damn long and thick! Hahaha!

Anyway, here are some random birthday celebrations for my friends..

Yvonne's 18th birthday!
We went to Top one to sing! 
The pretty birthday girl! 

Yvonne and Yixin!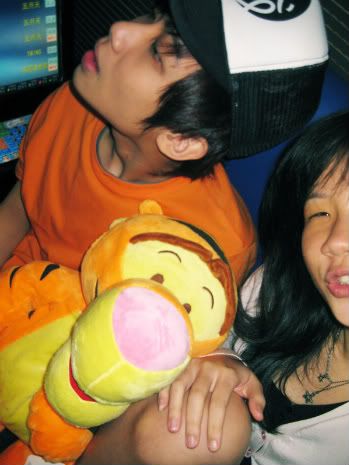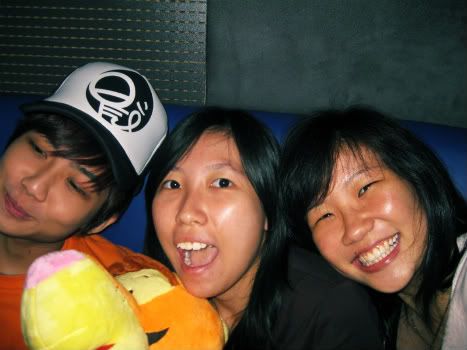 3 of us!

Anyway, the microphones there were quite nice leh!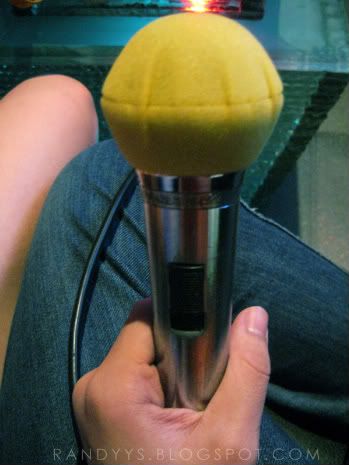 Nice right! Yellow some more! 

----------------------------
Mother F's 18th birthday!
Went to her house to gave her this surprise celebration. Quite boring though. Hahaha.

The 'motherly' cake that I chose for her. 

Fad with Hayaya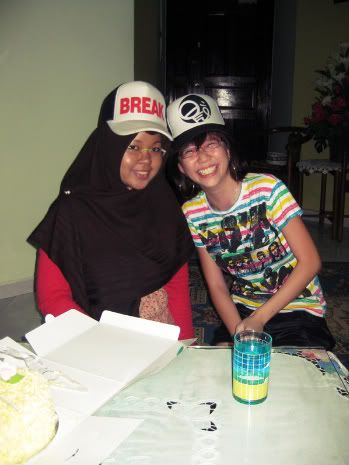 Fad with Jessie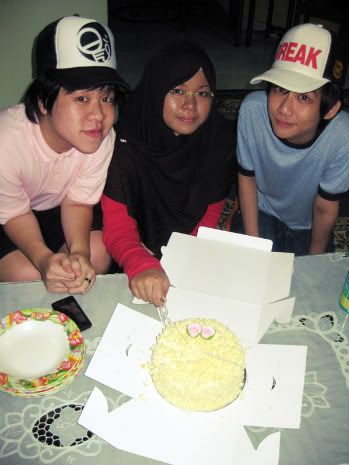 With the guys. Oh me and Qihui exchanged our caps if you noticed. Hahaha

Omg, I'm starting to feel that this entry is going to be so boring. Zzz
----------------------------
Ending this entry with my photos! 

Took this from Jasmine's blog. Helping out with a shoot for them. LOL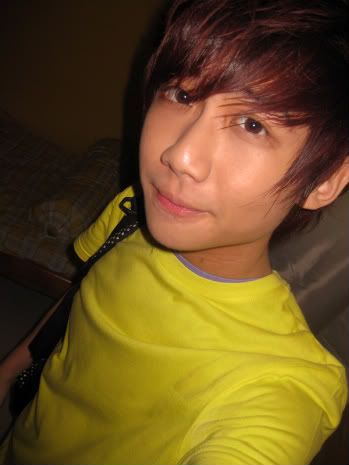 With my super long omg hair!

Don't really like me in long hair. So hard to keep it tidy. 

And a picture of me in my short hair! :P

Okay! I'm getting much more lazier recently... Don't know why though...

Goodbyeeeeeeeeee! :D